NEWS
04/25/2019
THE PROMISED NEVERLAND EMMA 1/8 Scale Figure PRE-ORDER TODAY!!
From the popular TV series "The Promised Neverland", the Grace Field House Trio comes to life on ANIPLEX+ !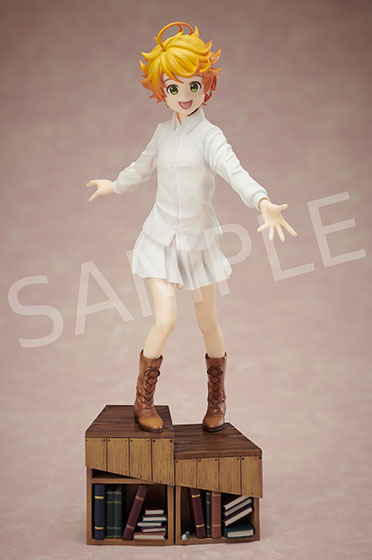 Emma, the heart of the group, she is always there to support and cheer everybody up with her big bright smile. She is seen dressed in her signature white uniform and her cute leather boots; her arm reaches out to you with her hand open - seems like she'd like to invite you to help them fight the evil demons out there! This figure can be displayed as a pair with the Norman figure, and don't worry, Ray is coming soon!
Lastly, as a bonus, you will receive a miniature Isabella (Mom) with your purchase of the Emma scale figure. Don't miss your chance, pre-order now and add them to your collection!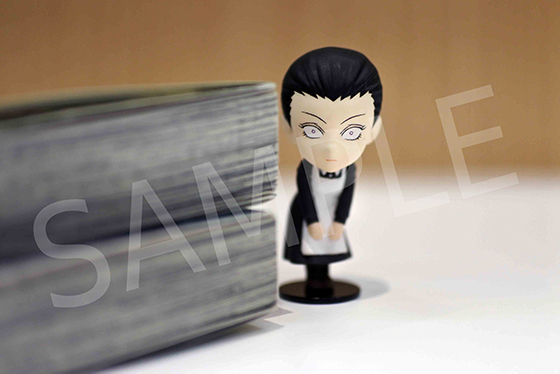 ▼ Pre-order today at Aniplex+!!